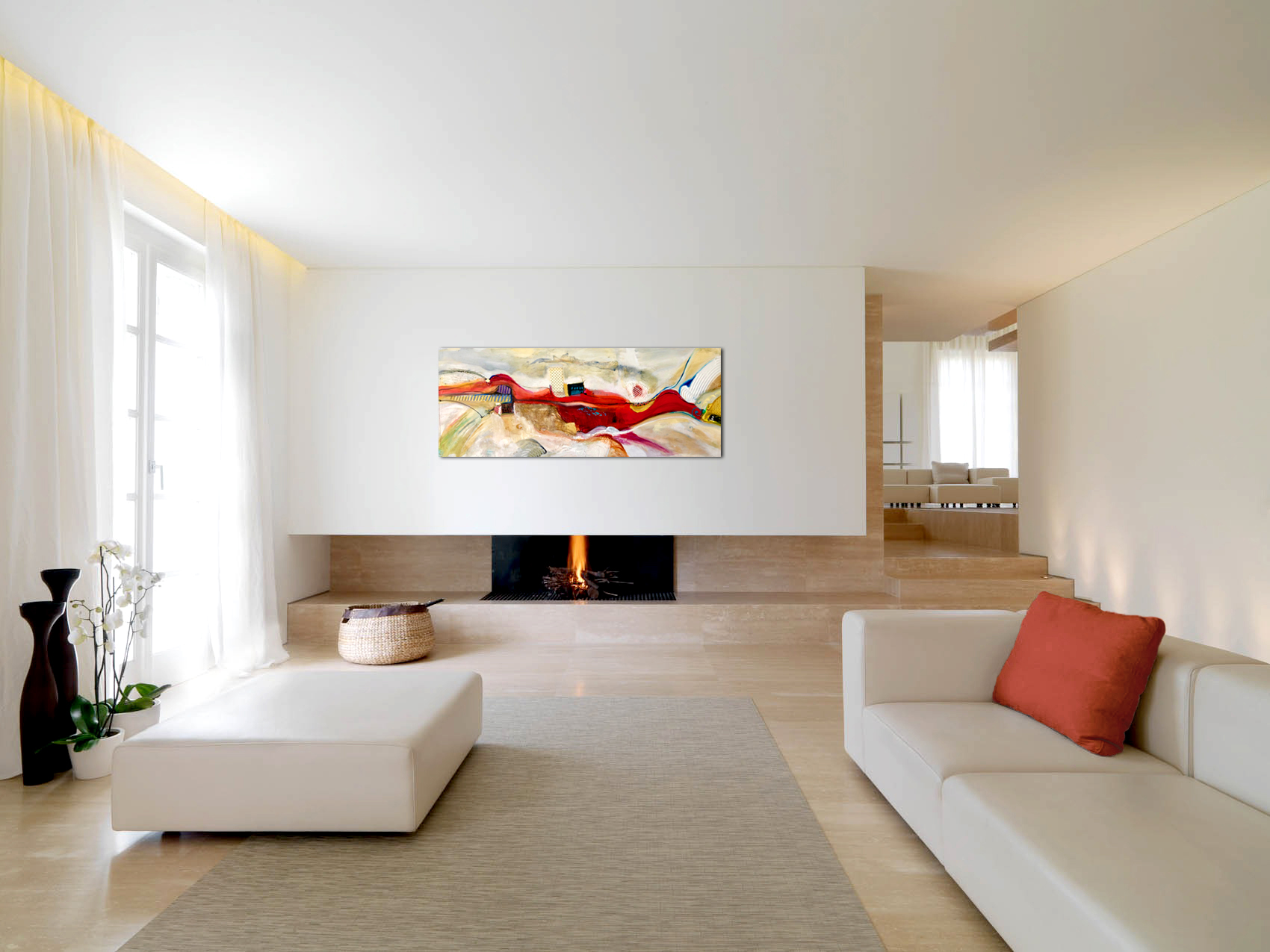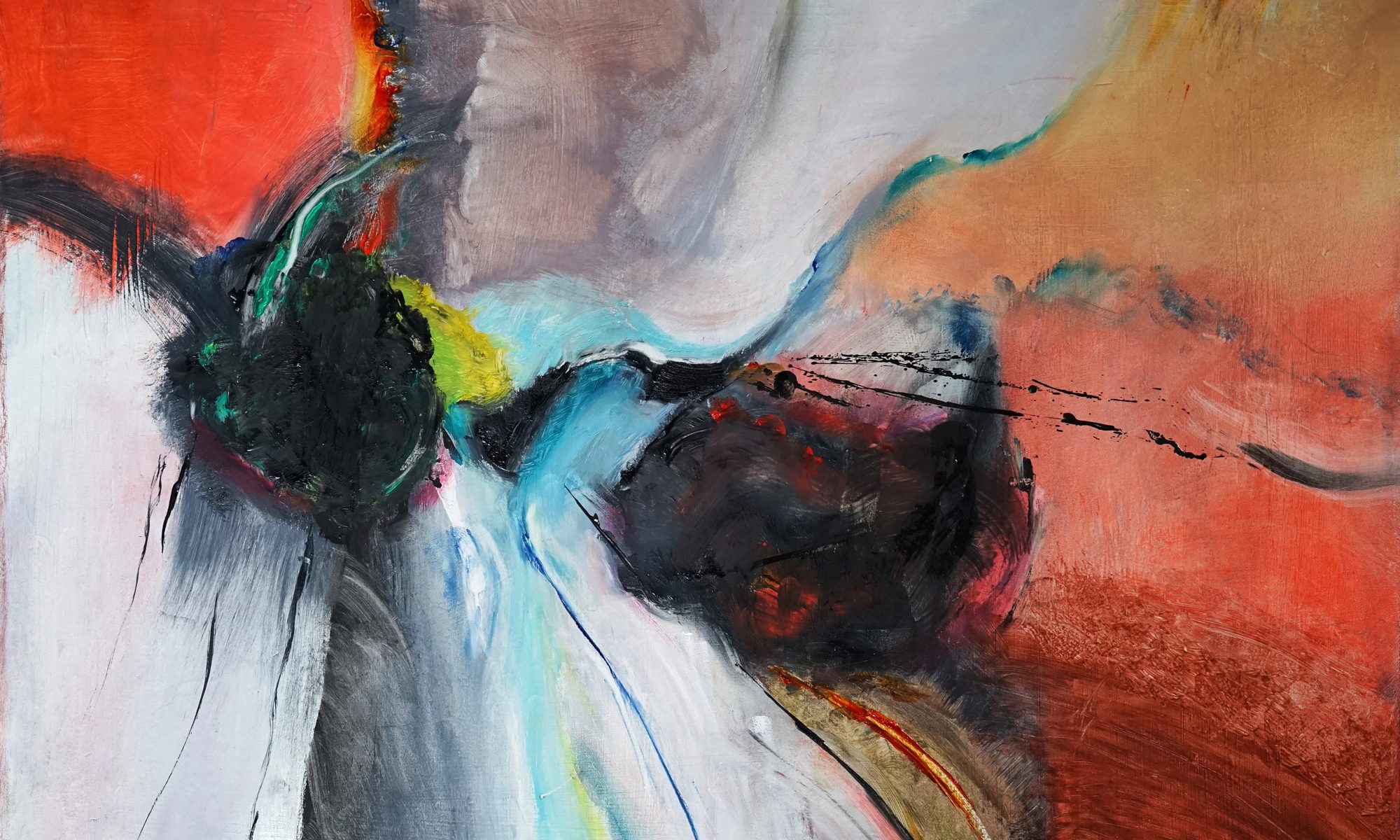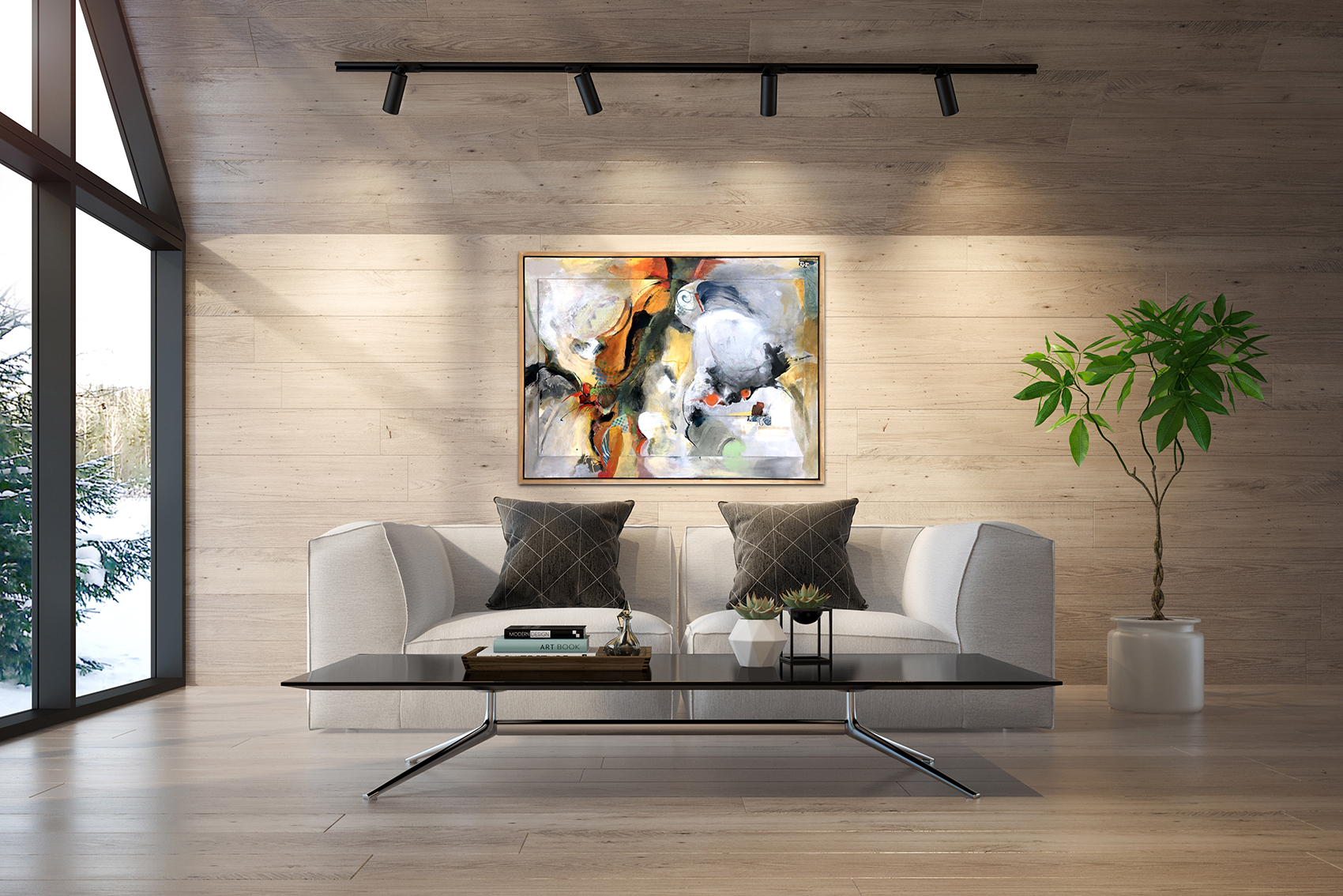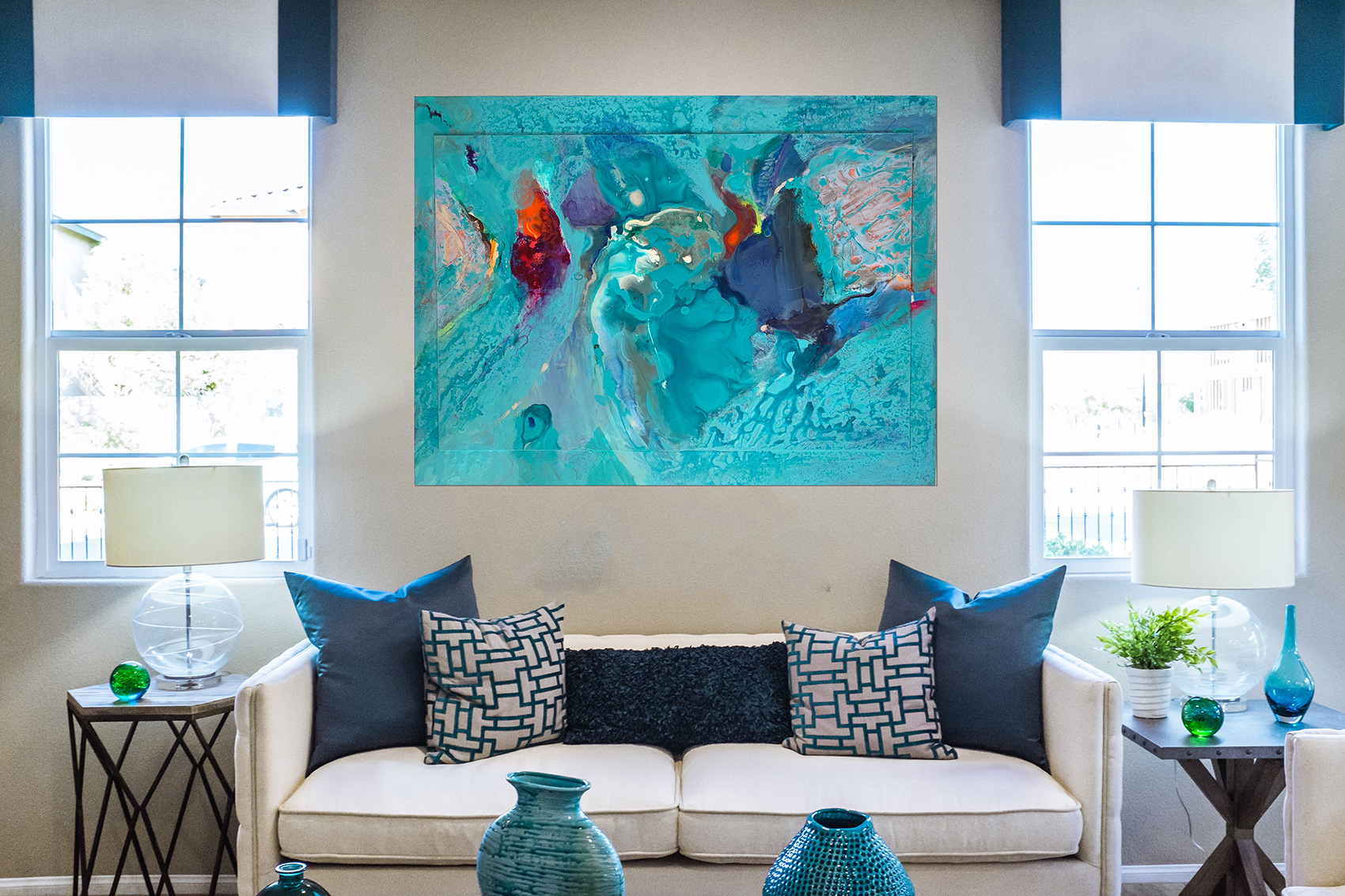 cropped-abstract-connection16x20
About Michael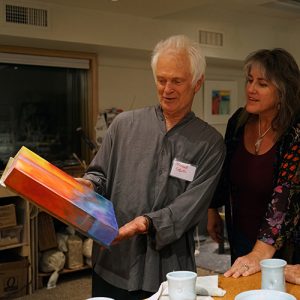 Michael Colpitts is a whirlwind of creative energy.  A devout meditator, he has traveled the globe profoundly exploring both the external and internal world.  He translates these experiences into his work both as a mixed media painter and a ceramic sculptor.  Though he is working in vastly different mediums, viewers can feel his unparalleled voice in each piece beckoning the viewer within.   His abstract mixed media  paintings vibrate with energy, and contain a sense of richness and depth that is created by his use of materials. As he works, the painting's dimensions are created through gesso, fabrics and papers, light charcoal, modeling paste, grog, sand, thick oil colors, acrylic washes and transparent oil washes to create a lovely, luminescent quality.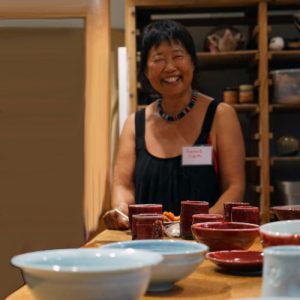 His wife, Sumati Colpitts' ceramic pieces cut to the essence of her subjects. Renowned for her lifelike sculptures of animals that inspire and delight, she deftly captures her subjects personalities. Working from images to create animals that dynamically engage with the viewer is a challenge that she tackles wholeheartedly. As a trained massage therapist she posses an acute sense of touch; textures and patterns speak to her as she works the clay.  Essentially she follows the "wisdom of her hands" as she works allowing it to guide her as she brings her pieces to life. Her elephants, beavers, bunnies and more are full of motion as they all seem to cavort within the gallery space.
Galleries and Studio
Michael's studio is open, by appointment, to view work in progress. The studio is located at:
Michael Colpitts Paintings
2160 Shelby Drive
Studio 109B
Sedona Arizona
To make an appointment, call 928-821-2517.
To see finished work, private tours are available at Michael's home studio at 15 Pottery Place.
To make an appointment, call 928-821-2517.
Additional paintings and ceramic work can be viewed at:
More Art by Michael Colpitts
Michael Colpitts works in several artistic media. In addition to his paintings, Michael works with his wife Sumati Colpitts to create elegant, whimsical one-of-a-kind handmade ceramic sculptures.
To view their artwork, please visit www.artfulceramics.com.
Got a question or a comment? Get in touch! Visit us at a show, or contact us.